Services
Preparing For Your Business Success With IT Solutions
We do care about both, the building blocks "Code" and the dress "Design"
JoLife specializes in website design and development services. Our web experiences are high-performing, feature-packed, and digitally transformative; they are designed to be user-friendly, fully functional, very secure, and able to scale as your enterprise grows. Secure, scalable, and optimized for high performance.
So, what should you be looking for in a web development service provider? Obviously, talent and experience are both important. However, a good company must also quickly identify business requirements, communicate clearly and transparently, and work according to a planned process that's robust from designing primary pages to QA.
Website development
From scratch: requirements gathering, design, implementation, quality assurance, maintenance, & support.
Responsive user interface
Redesign your old website into a new one with content management and offer a solution.
Continuous support and evolution
Fixing bugs, improving website structure, and enhancing scalability and performance.
What is a Web Application?
A web-based application is any application that uses a website as the interface or front-end. Users can easily access the application from any computer connected to the Internet using a standard browser. This contrasts with traditional desktop applications, which are installed on a local computer. 
For example, most of us are familiar with Microsoft Word, a common word-processing application that is a desktop application. On the other hand, Google Docs is also a word-processing application but users perform all the functions using a web browser instead of using software installed on their computer. This means that it is a web-based application.
It is worth pointing out that almost any desktop software can be developed as a web-based application.
If you are confused or wondering about web-based applications, here are some advantages you may need to know about them to improve your business.
Since the demand for web and mobile applications is growing, new approaches and technologies are also emerging. In addition to mobile technologies, cloud technologies are also making a rapid and permanent impact on modern business. As businesses are slowly but surely migrating to the cloud, it's inevitable to convert all desktop applications to web-based ones in order to reach the target audience and keep up with the competition.
Web apps for healthcare
Healthcare CRM, Patient portals, Telemedicine apps.
Supply chain management web apps
Order management apps Warehouse management systems Vendor management systems Delivery management software.
Ecommerce and Multi Vendor
B2C/B2B ecommerce web apps, Progressive ecommerce web apps, Online marketplaces.
Desktop applications are software programs run locally on computer devices. They aren't accessible from a browser, like web-based apps, and require deployment on a personal computer or laptop.
We offer platform-specific and cross-platform desktop app development services to help you turn a solid software idea into a market sensation, as well as couple your manufactured devices and equipment with complementary software to gain customer loyalty and outdo competitors.
Desktop applications we offer include
Management software
We offer platform-specific and cross-platform desktop app development services to help you turn a solid software idea into a market sensation, as well as couple your manufactured devices and equipment with complementary software to gain customer loyalty and outdo competitors.
Accounting software
These systems allow financial organizations to manage transactions and control cash flow without relying on web-based solutions.
Document management applications
More and more government organizations are aiming toward becoming paperless and digitalizing document management. These applications eliminate the need for physical paper management and create a modern digital environment for storing electronic documents.
Turning Customers into Carriers of Your Brand!
A mobile application, most commonly referred to as an app, is a type of application software designed to run on a mobile device, such as a smartphone or tablet computer. the mobile development process involves creating installable software bundles (code, binaries, assets, etc.), implementing backend services such as data access with an API, and testing the application on target devices.
Mobile apps were initially intended to offer productivity support; retrieving contacts, scheduling emails, managing calendars. Their widespread appeal encouraged app publishers to create apps for a wide range of categories, including games, entertainment, social networks, and news.
Our Mobile Applications team has delivered several successful projects in:
E-Learning
Interactive learning content that is available anywhere, anytime, and is cost-efficient
E-Commerce
Boost your sales online with a highly intelligent and elegant online market.
Travel Booking
Offer access to various tools using flexible technology to provide luxury trips.
Delivery
Secure payment and delivery that allow users to order goods from local suppliers and receive deliveries as soon as possible.
You will find a solution that is unique to your needs and helps you manage your sales processes as part of its duties like manufacturing, logistics, distribution, accounting, finances, and human resources. Many problems in a company can be solved through the implementation of information technology, which all contribute to reducing your company's operational costs.
Manage your business with software that fits your needs
JoLife is a place for finding a solution. We used to draw the first line for start-up projects by providing suitable software services.
Oriented and practical ideas
Full package of software solutions
Documentation and planning
IT Support and Maintenance Services
Smooth business processes and customer satisfaction are impossible without continuously operating software. Exceeding expectations is a must in the modern world to gain a huge competitive advantage. At JoLife, we thrive on evolving with our clients. Our team of experts can assist you with support services for your IT resources whenever you need them.
Manage your business with software that fits your needs
JoLife provides warranty and technical support to its clients through its professional services specialists and/or trained JoLife partners that are certified to conduct such technical support. Our company's experts are armed with technical knowledge and problem-solving abilities that allow them to achieve the best results in line with project objectives and standard procedures.
Free 12 months warranty after project release
Plus, a paid annual maintenance contract upon request
Updates and evolving
Includes corrective and preventive actions and defect repair resulting from change requests and our company development cycle to enhance the project deliverables
Support according to priority and impact levels
A fast response and prioritizing support
Partners of Success
OUR CLIENTS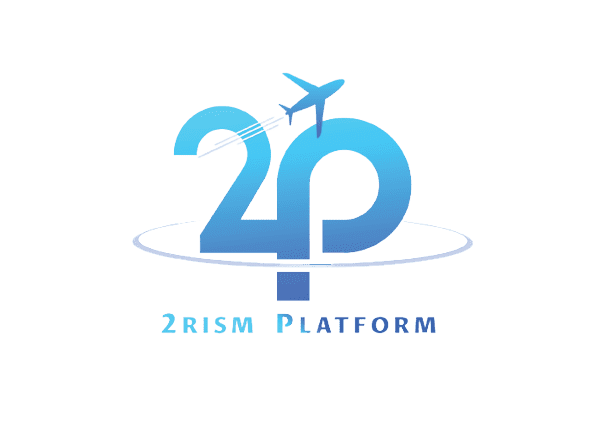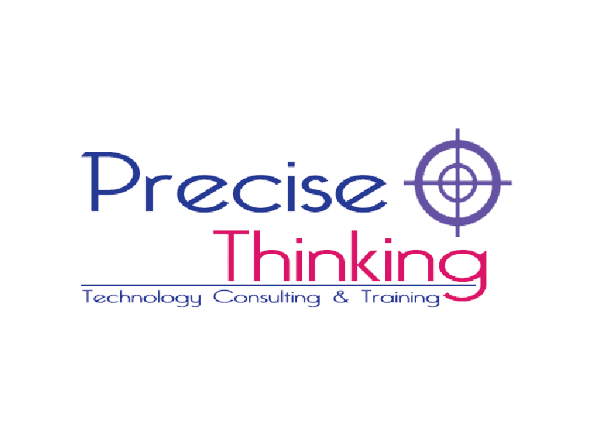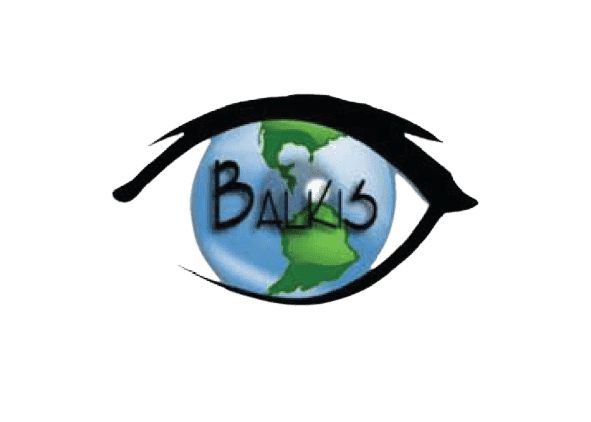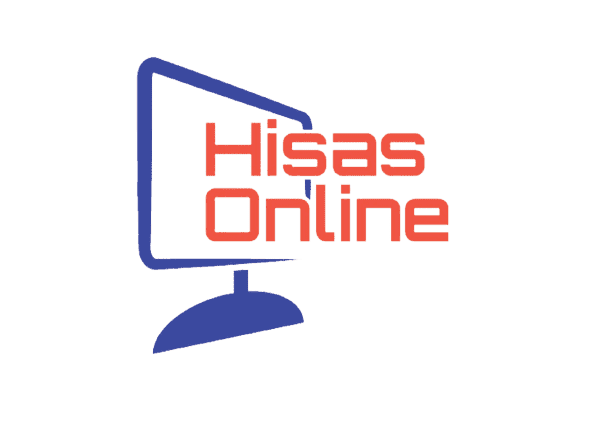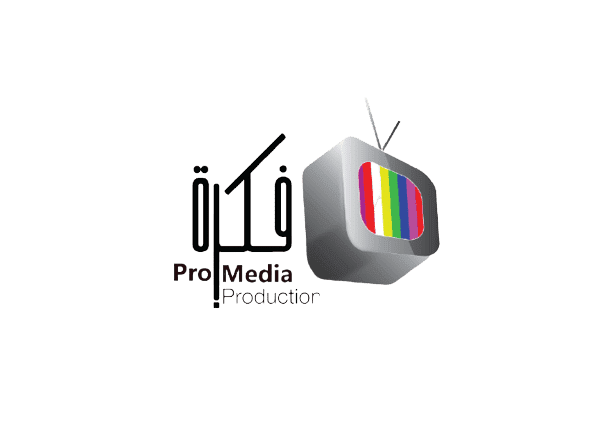 HOW WE DO
CUSTOM IT SOLUTIONS FOR YOUR BUSINESS
Experts
We have been in business for 17 years and have provided business and IT solutions and services to a wide range of clients from Jordan and neighboring countries.
Speak to a Live Person
No more listening to recordings or waiting on hold forever to get a response. When you call us, you will speak to a person. We do believe in the importance of communication.
Security Focus
Security is not optional; cybersecurity solutions are baked into all of our IT support plans.
Affordable
Our financial plans are reasonable and annotated.
Flexible
Every project has its own special requirements, and most decisions are made after meetings and discussions.
Web-based applications are software solutions that operate entirely on the internet. They are essential for your business as they provide secure, accessible, and scalable solutions tailored to your specific requirements. These applications facilitate seamless operations and enhance your business processes.
Our web-based applications are designed to optimize your business operations by providing efficient and secure solutions. They can improve productivity, data accessibility, and collaboration among your team members, ultimately leading to enhanced customer satisfaction and growth.
JoLife specializes in designing a wide range of websites, including personal profile sites, online service platforms, e-commerce hubs, and more. Our designs are tailored to your unique needs and objectives.
A well-designed website is crucial for attracting and retaining customers. It enhances user experience, builds credibility, and helps in effective communication. Whether you're selling products or providing information, a well-designed website can significantly boost your online presence and revenue.
Our IT support and maintenance services focus on monitoring and maintaining your software to ensure it operates at peak performance. We address issues promptly, provide updates, and offer technical assistance to guarantee high-quality service delivery.
Ongoing software maintenance is crucial to ensure your systems remain secure, reliable, and up to date. It helps prevent downtime, data breaches, and performance issues, allowing your business to provide consistent and high-quality services to customers.
Our mobile applications are designed for both iOS and Android platforms. We offer native apps tailored for specific platforms as well as cross-platform solutions to reach a broader audience.
Mobile applications can enhance your business by offering a convenient and engaging way for customers to interact with your products or services. They can boost customer loyalty, increase brand visibility, and open new revenue channels.
Desktop applications are software programs that run locally on your computer. They offer offline access, enhanced security, and high-speed performance. They are a reliable choice for businesses that require specialized, locally installed software.
Our desktop applications provide custom solutions exclusively for your company and employees. They improve efficiency, offer offline accessibility, and ensure data security. This helps streamline your operations and boost productivity.
Streamlining operations involves optimizing various aspects of your business, such as sales, logistics, distribution, accounting, finances, and human resources. It aims to make processes more efficient, cost-effective, and ultimately more profitable.
Our business solutions are designed to unlock customized strategies that align with your specific needs. They can lead to increased efficiency, reduced operational costs, and improved overall business performance. We work closely with you to identify areas for improvement and implement effective solutions.
Request a Meeting to Discuss your Project